WHERE THE JOB FEELS MORE LIKE JOY
explore

Our people are our biggest asset. We take a lot of time developing and mentoring our teammates so they're able to reach their full potential and progress in their career with Decathlon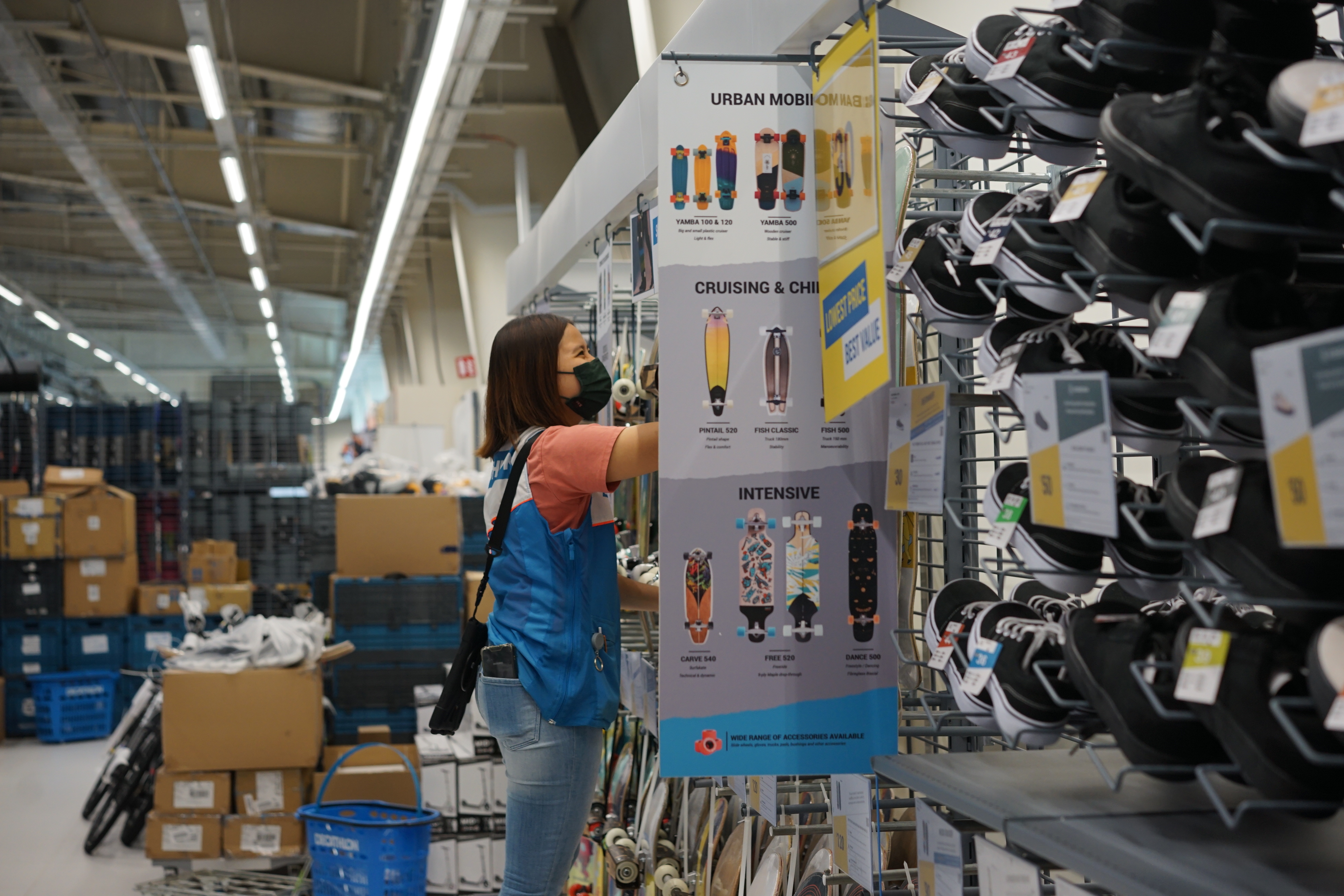 the autonomy to make decisions (& mistakes)
Everyone makes mistakes. The trick in personal growth is how you adapt and learn. We call this sustainable decision making. Everyone on the team is encouraged and coached toward personal growth.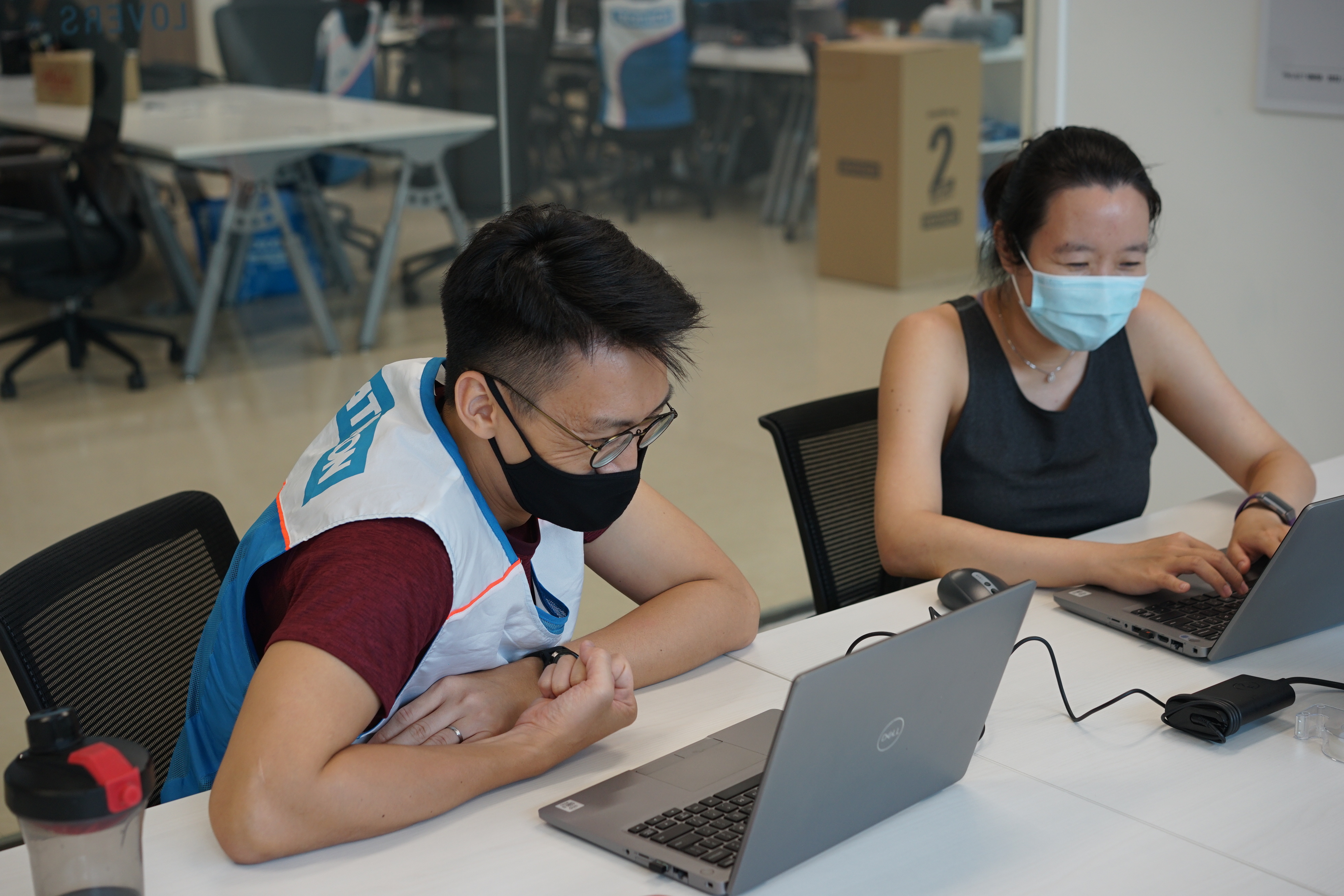 you determine your growth
As your interests and capabilities grow, so too will your role and responsibilities as a Decathlonian. You choose your own destiny with us. Our management style also makes us unique. Everyone at Decathlon writes and animate their own personal project, so they can make it happen. This means that all teammates – based on their own particular skills (which we continuously encourage to develop and broaden) undertake a project that is important to them and Decathlon's purpose.
your side mission
Our teammates have the freedom to take on side missions that contribute to our local project. That means teammates across the company collaborate to push for sports projects.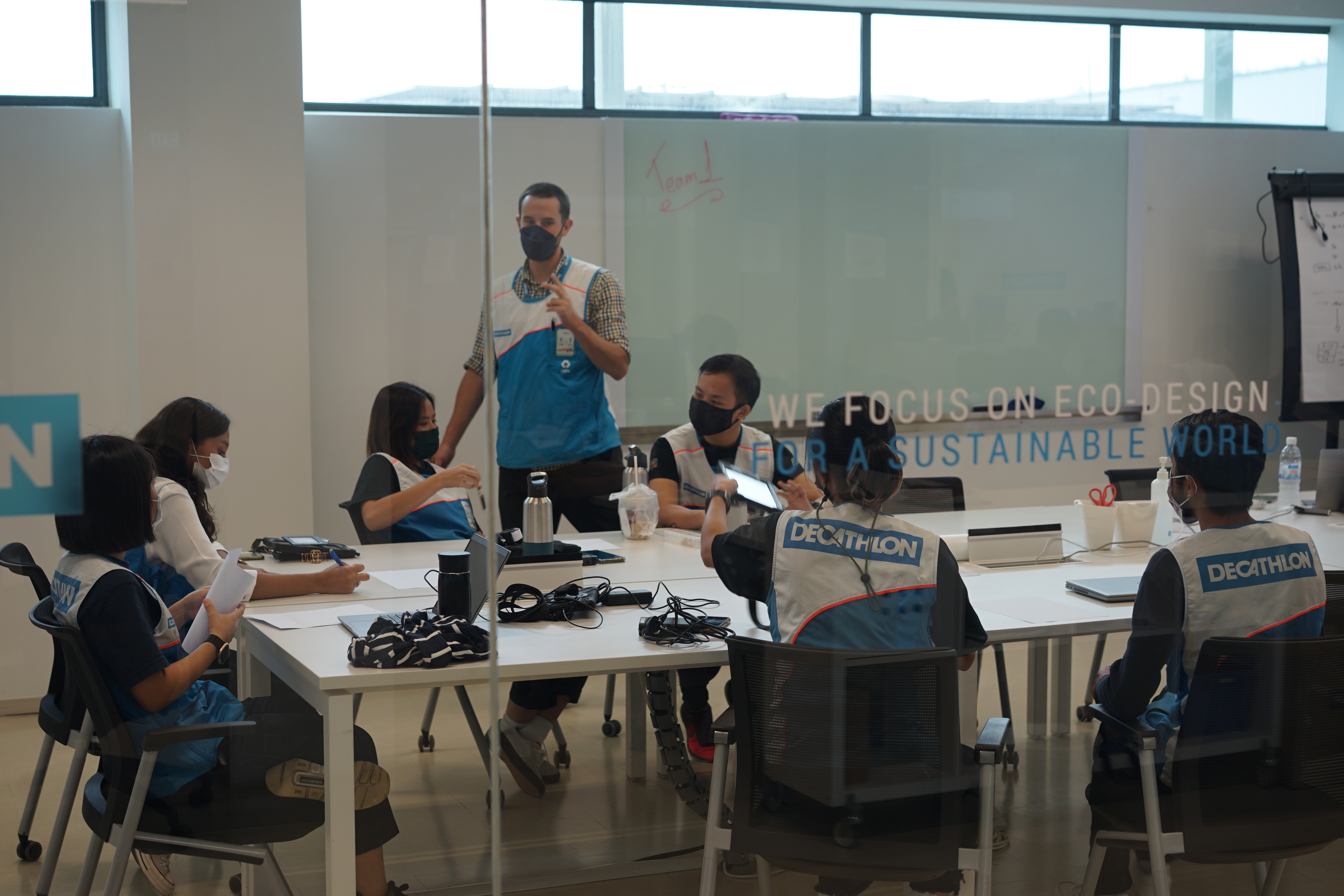 we invest in our people
Sports aren't possible without people. We aim for fair remuneration and holistic benefits for our teammates, setting a clear path forward for growth and mentorship.
join us today!

join us today!
hear it
from them directly
Don't take our word for it. Our team members have a lot to say.
Working with my teammates in Decathlon, I've experienced authentic, genuine and benevolent experiences that help me to grow first as a person and then as an employee. Placing people at the heart of its projects is why I love Decathlon!
Nathaniel Gregory
Circular Economy Leader
One of the pillars of the organisational culture in Decathlon is the opportunity for growth and development for all teammates, regardless of your starting point or your background.
Joseph Tullao
Store Leader
Being able to get my hands dirty and having autonomy over my projects is always exciting for me - I feel like I'm always learning something new & challenging myself to grow everyday.
Sheryl Woon
Digital Marketing Leader
sustainability
is part of our purpose
The world is our playground and it's our job to preserve it. Through a set of power and resource saving initiatives, we've been able to reduce our carbon footprint by 40%. Here's how…
The Sustainable Warehouse
To decrease energy consumption, we replaced 234 lights in the warehouse with LED's, which gave us a 50% reduction in energy consumption and better working conditions.
Sustainable Packaging
We redeveloped all of our packaging to be environmentally friendly. We now use reusable bags and paper tape instead of plastic. We use a paper mailer and a recyclable paper honeycomb wrap instead of traditional bubble wrap.
Reusable Pallet Wrap
We've developed a pallet wrap that massively reduces both expenditure and impact on the environment. Currently in use in all Singapore branches, we plan to bring the technology to the wider region soon!
our outreach. making sports
available for all
Since 2005, the Decathlon Fondation has provided support to Teammates who wish to take part in the initiatives by non-profit organisations with the aim of forging an alliance between sport and employability.
Projects Projects Internationally
Projects supported in the last 15 years
women, children and men aided from our projects